We're excited to announce that we'll be partnering up with Envy to bring you opportunities to meet and play alongside the best esports talent in Dallas!
BELONG PARTNERS WITH ENVY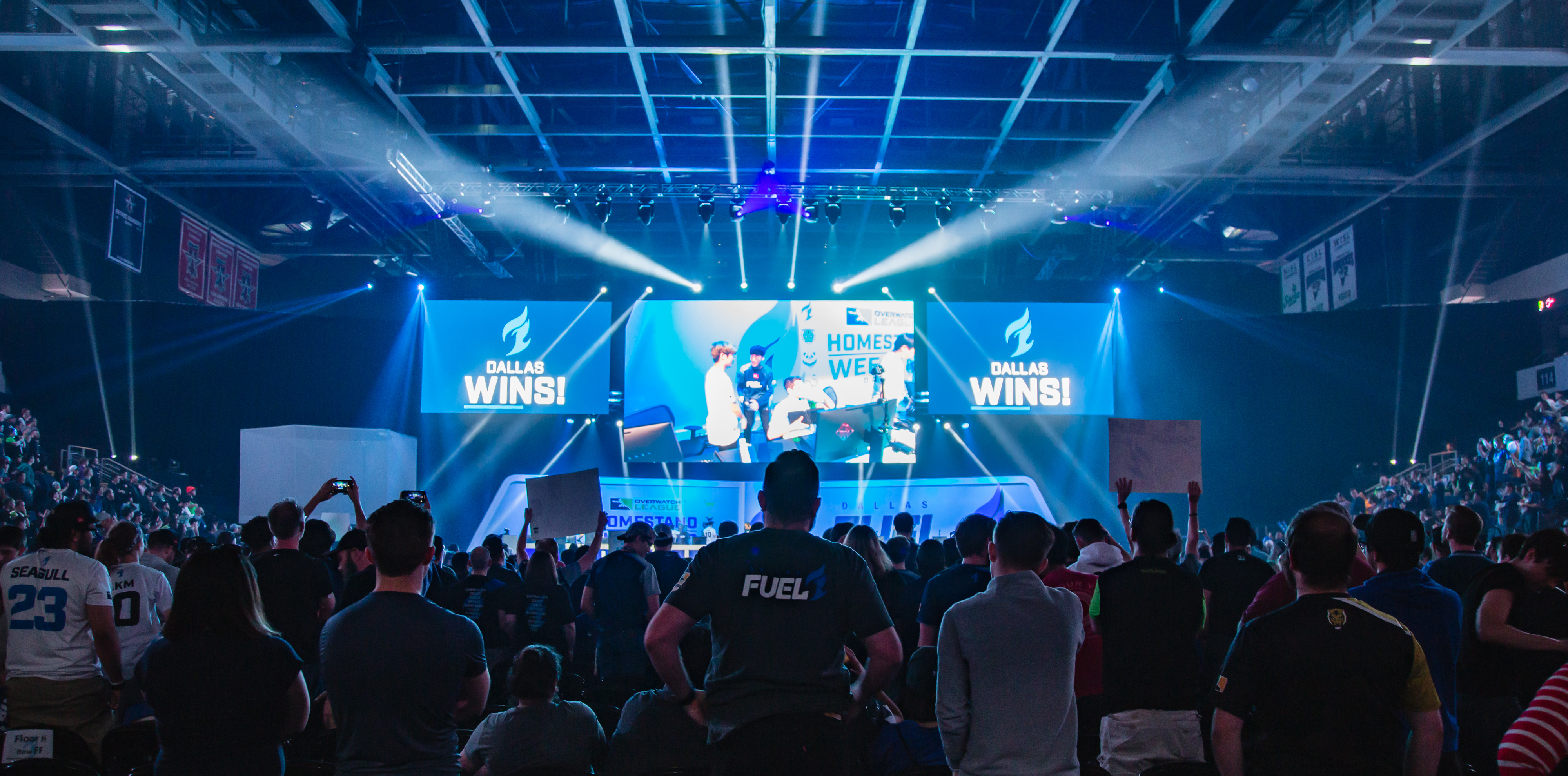 Belong and Envy are teaming up to bring the best competitive and social gaming experiences to the Dallas gaming community!
Envy have earned their title as one of the top esports organizations globally with their Call of Duty team, Dallas Empire, winners of CDL in 2020. Envy goes beyond with top competitive teams across multiple titles, such as the Dallas Fuel, Envy's Overwatch team, as well as teams in Halo, Smash Bros, Valorant, and Rocket League.
Learn more about Envy's teams here.
YOUR EXPERIENCE STARTS HERE

There's always something happening at Belong Arenas, and our partnership with Envy will take your gaming experience to the next level. We're working hard with Envy to unlock access to meet and greets with their talent and players, take part in tournaments with the team alongside you, and create development programs as part of Belong's Academy.
FIND YOUR ARENA

Our Grapevine, Texas arena will be one of several participating Envy arenas. Join the Belong community and be one of the first by signing up for an account.
Follow @BelongArenas and @Envy to stay up to date with the latest news and know when the team is heading to your local Dallas arena!